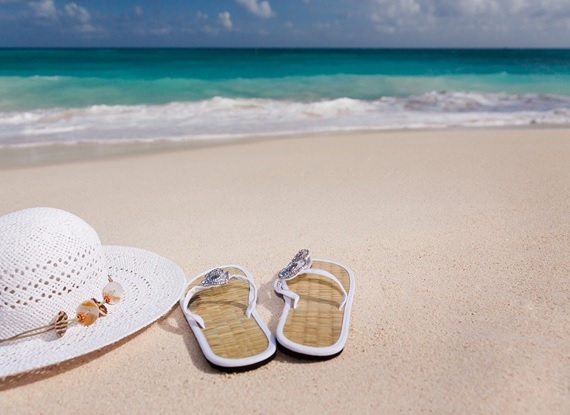 A summer amidst a pandemic will definitely be one to remember. Although people around the world are practicing safe social distancing, they're finding it hard not to make the most of their summer outfits! This season is synonymous with straw hats, dresses, shorts, flip flops and heel pain! You read that right. It's one of the most common issues our feet experience during the spring and summer season.
At the Foot & Ankle Institute, we want to make sure you make the best out of this summer. Read on to discover the most common causes of summer heel pain, what you can do to prevent it, and where to get the right treatment that your heels deserve.
What Are The 3 Most Common Causes Of Heel Pain?
Plantar fasciitis
As the name suggests, this occurs in the plantar fascia, which is the thick band of tissue running across your foot's bottom. When excess pressure is placed on this ligament, tears and inflammation are causes, leading to swelling and heel pain. Our plantar fasciitis specialists suggest performing leg stretching exercises until you can see an experienced portraitist.
Achilles tendonitis
The Achilles tendon, the strongest muscle in the body, becomes highly susceptible to injury when exposed to stress. This pressure usually surpasses its tensile limits, which causes swelling and warmth over the Achilles tendon. More serious cases of Achilles tendonitis can lead to rupture of the muscle, which may require professional help.
Sprains and fractures
Sprains occur when ligaments (tissues that connect a bone to a joint) stretch or, in most severe cases, tear. This often results from excessive physical activity. The pain can range from mild to severe, depending on the intensity of the sprain. On the other hand, fractures are a broken bone with unbearable pain and require immediate medical attention.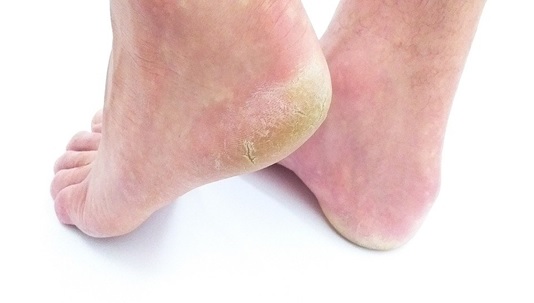 How Can I Prevent This?
We understand heel pain can be a total game spoiler when it comes to summer plans. We've compiled a list 6 of things you can do to prevent this pain and let your feet enjoy the warmth of Summer!
Wear shoes that fit correctly, boots with a snug, have supportive shanks, shock-absorbent soles, and cushioned heel counters are your best bet for intense physical activity.
Make a warm-up and stretch session mandatory before and after you exercise.
Keep high heels for nights out and special occasions only.
Allow your feet to take a break and relax. Gentle massagingis ideal.
In the case of muscle pull, use an ice pack to reduce swelling, inflammation, and pain.
If the pain is unbearable, get a medical opinion.
Our experienced and devoted team of podiatrists at The Foot & Ankle Institute are devoted to providing exceptional services and heel pain treatments at Miami Beach to help you get back on your feet! Our treatments include PRP therapy, plantar fasciitis care and foot care surgery.